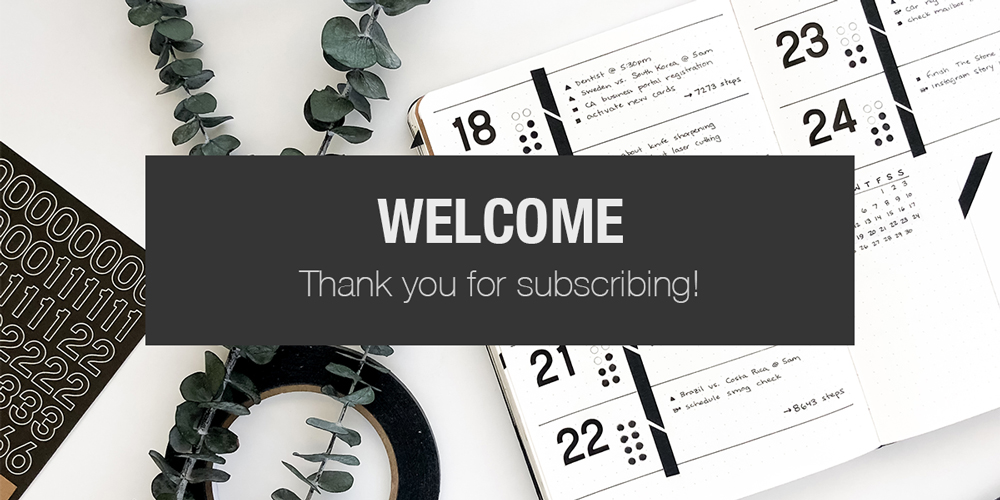 Now you'll receive productivity inspiration, freebies, and access to exclusive sales from The Pacific Line. I'm excited that you are here and I can't wait to see the progress you make on your planning journey!
To get you started, here's your code for 10% off in my Etsy shop:
* This code changes monthly. Look for each month's code in the newsletter!